Description: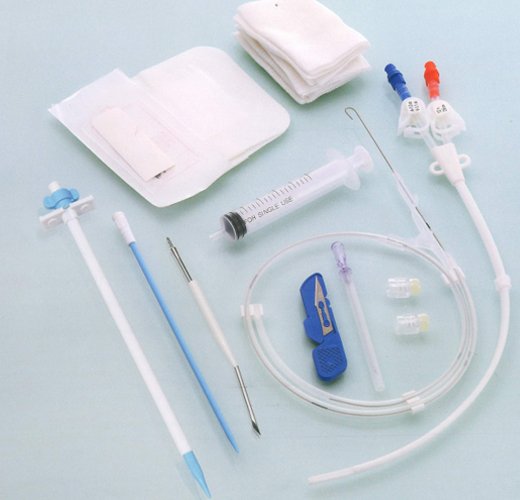 The catheter is made from 100% premium silicone, which has excellent biocompatibility.

The dacron cuff can protect against the immigration of the catheter to reduce the chances of Catheter Related Bloodstream Infections.

The softness of the silicone reduces trauma to the vein hence reducing the chances of blood clots.
Ordering Information: